When I asked a friend for the best seafood in Edinburgh, he replied emphatically, 'Ondine'.
Their website promised 'Proper Seafood' in giant type.
They weren't joking!
Situated above a Pizza Express just off Edinburgh's high street, The Royal Mile. It's not much to look at from the outside. The hanging lobster is actually quite tacky, reminiscent of cheap seafront shacks.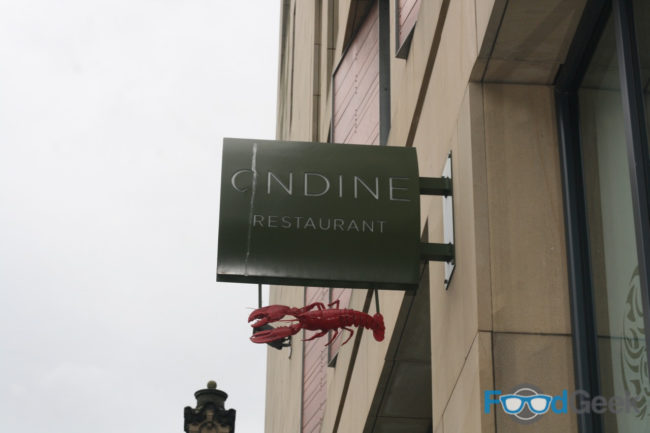 But once inside and upstairs it's actually very modern and quite smart.
There's a separate oyster bar which looks like all sorts of fun.
But we took our place in the main dining room.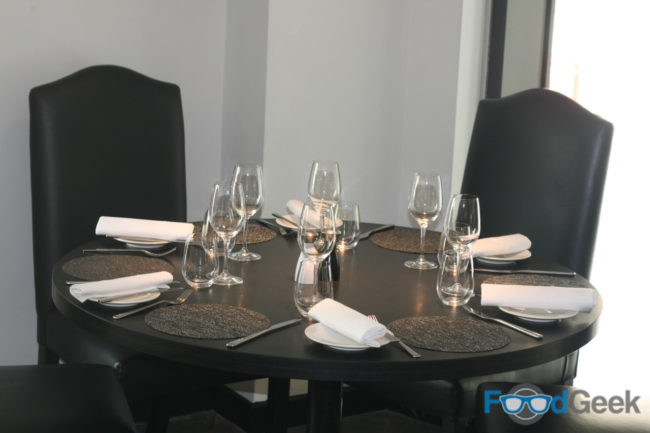 The menu consists of around 10 starters and main courses, a variety of oysters from the bar and a number of large seafood platters.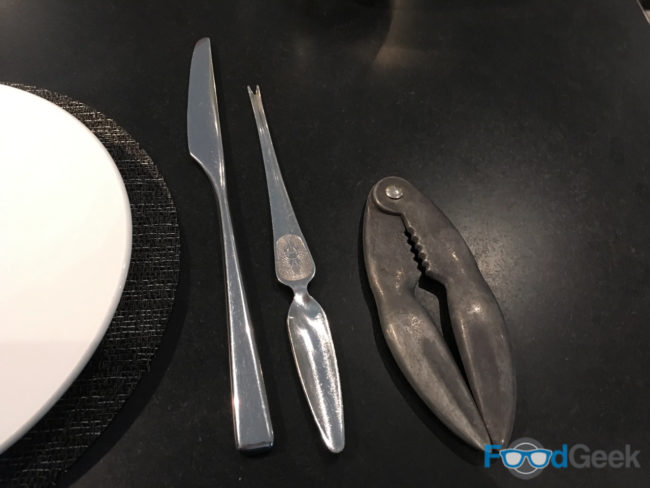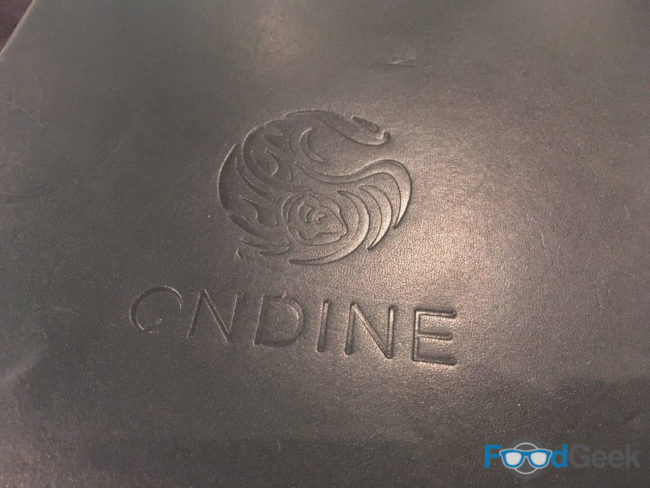 It wasn't long before we were tucking into excellent bread and choux pastry gougères filled with Gruyere.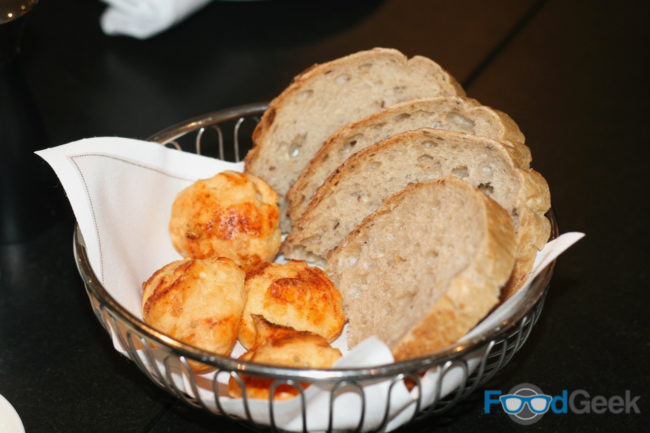 We ordered a range of starters including very good mussels. And a delightfully delicate 'Courgette Flower Tempura' that was stuffed with goats cheese and served with a rich, salty tapenade.
Lightly battered 'Squid Tempura' was crisp on the outside, tender and juicy on the inside. With not a bit of chewiness. The red chilli dipping sauce was the perfect companion.
But the highlight was the 'Sea Bass Ceviche'.
Fantastic quality raw bass was expertly cubed and doused in fresh lime juice. So clean and fresh with the whipped avocado adding a luxurious creaminess, the pomegranate bursts of fruity sweet and sour flavour.
The starters were all great but it was really all about the main event.
'Grand Fruits De Mer' was a sight to behold. A mountain of supremely fresh seafood including Dunbar Lobster, Tobermory Langoustine, Shetland Mussels, Barra Cockles & Clams, Cumbrae Oysters, Dunbar Crab & Atlantic Crevettes.
It's not particularly showing off the chefs skills but it clearly demonstrates how good Scottish produce is.
It really was a joy to eat. Particularly washed down with a lovely bottle of Sauvingnon Blanc.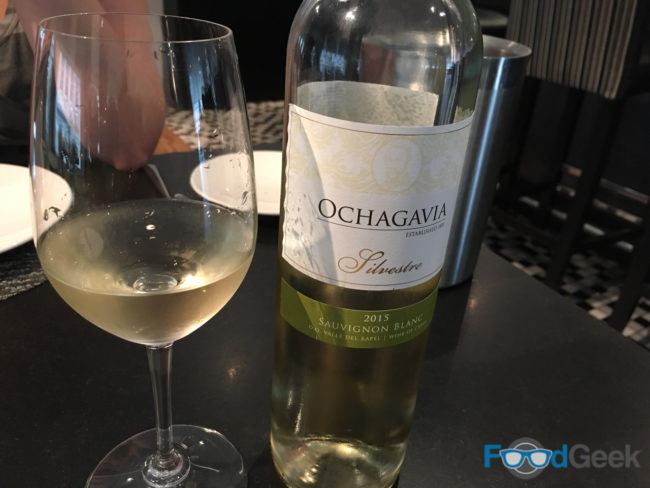 We really didn't need dessert after that but a couple had caught our eye.
I could be mistaken – and I can find no evidence of this now – but I'm sure they described this dish as 'Summer Berry Pavlova'.
It clearly isn't but it was very nice. Fruity jelly, crispy and chewy meringue.
Other desserts were also very pleasant.
A light 'Crema Catalana' and a very good 'Treacle Tart' with a nice citrusy edge.
I had high hopes for Ondine and it more than exceeded my expectations.
Most of the dishes demonstrated great cooking, the 'Fruits De Mer' showed off the exquisite quality of fresh Scottish seafood.
Service was friendly and attentive too. Overall it was a fantastically enjoyable experience and I want to go back as soon as possible.
Date of visit: 01.09.2016
Follow @FoodGeekUK