If you love cheese as much as I do there's no better place to be in July than the Nantwich show, home to the 'biggest cheese marquee in the world' where the 'International Cheese Awards' are held annually.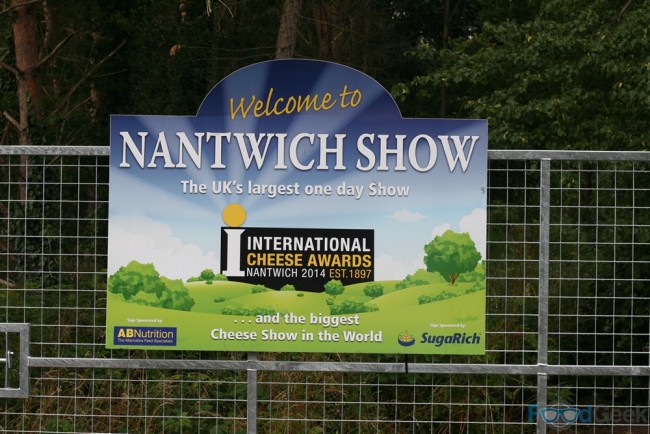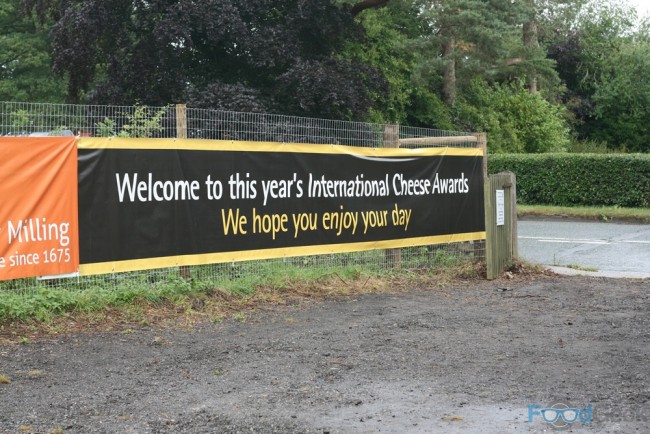 I loved my previous visit to the trade and judging day and this year was set to be bigger and better than ever with 4,615 entries (smashing last years record high) from 26 different countries.
Once inside you're hit with a wonderful aroma of cheese with every direction.
At the far end are the entries, laid out for the 200+ experts to judge.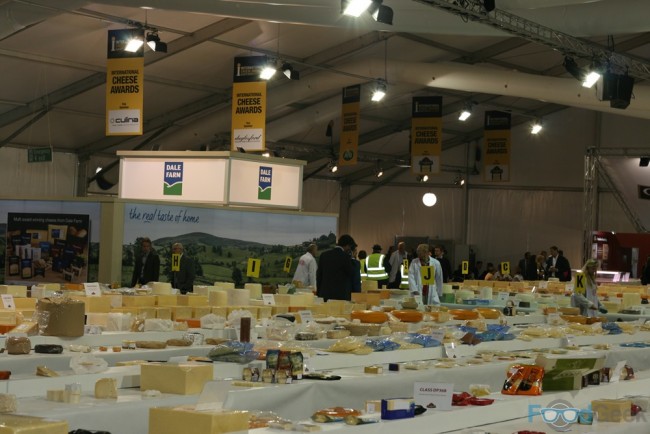 But it's around the sides where all the fun happens.
With stalls from independent cheese producers, suppliers, small farmers and supermarkets alike, all offering a whole variety of cheese samples.
I worked my way through the entire spectrum of cheese; from Brie's and young goat cheeses to the stinkiest of blues.
Highlights included a super creamy and soft Gorgonzola that's matured in caves near the alps and Taleggio Dop, a lovely version of one of my favourite cheeses.
I wouldn't be much of a beer geek if I didn't try 'Hereford Hop' would I?
Handmade by the maker of legendary Stinking Bishop the creamy mature cheddar is rolled in roasted hops from a local farm. The hops give a lovely citrus flavour and a nice bitterness than cuts right through the fat.
One of my favourite producers from last year was back and tasting better than ever.
All three cheeses I tried from Orsom were outstanding in their particular style.
'Winston' is a classic mature cheddar, aged for at least nine months; 'Woodew' is a quality smoked cheddar which is individually smoked over cherry wood for five hours and 'Orsom Blue' is one of my favourite new blue cheeses.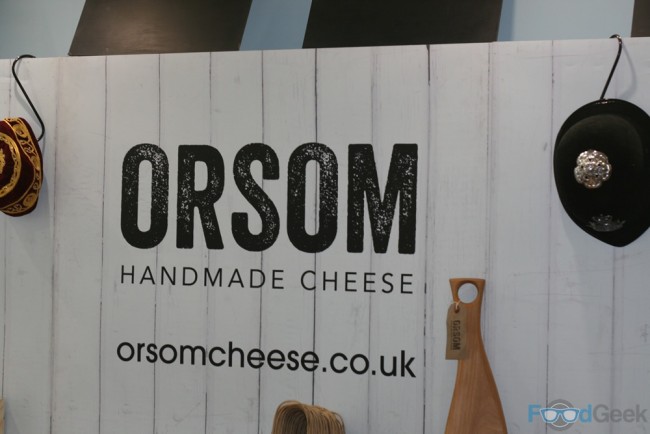 It would be easy to fill up completely on cheese but I had lunch booked in the hospitality tent with more than 1,200 other people.
During lunch, several new members were inducted into the International Guilde des Fromagers.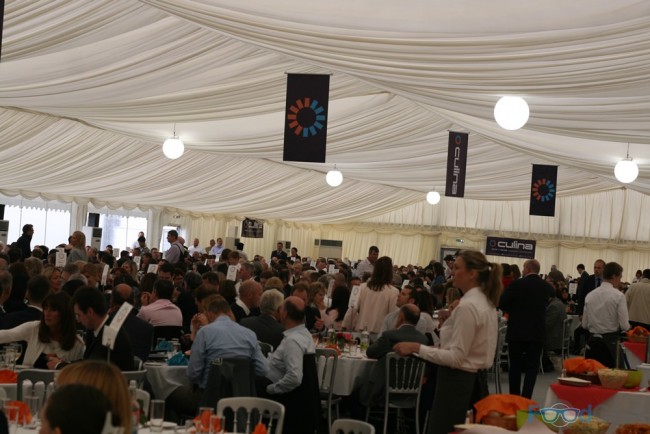 Before the results were finally announced.
The Supreme Champion was Greenfields Dairy Products with their Farmhouse Traditional Crumbly Lancashire cheese. While Waitrose were announced Supreme Retailer once again after winning the most Gold Awards (26 from 77 categories).
Full results are available from the International Cheese Awards website.
The event proved a massive success once again and I had a great day. The only negative was the weather but I won't hold them responsible for that.
The date for next years show became the first in my 2016 diary having already been announced as 26th/27th July, with over 11 months to go I'm already getting giddy thinking about all that cheese.
Date of visit: 28.06.2015
Follow @FoodGeekUK